I am so excited to be joining forces with Chris Rankin this year (2016). To be able to offer strategic and solution focused websites to businesses is something that I have wanted to do for a while. I see there is a great need to help business owners promote their businesses through modern, cost effective websites.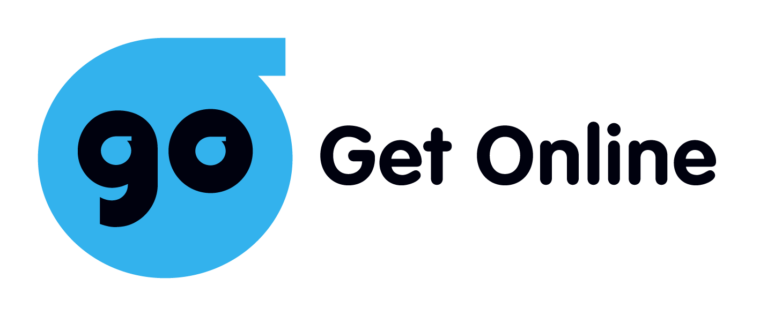 My role is to implement our clients plans and strategy so that their ideal website can be built. I can not wait to help you all.
Get Online
Get Online are tired of seeing beautiful websites (and sadly some terrible sites) without any direction, objectives, and worse still, without the results for the client that were intended . We are giving back control to business owners over their websites one site at a time! We are sick of hearing the horror stories and are actively seeking out those that say "oh, we cannot change that, we have to contact our web designer…" OR "we don't even have our login details to our website to change that even if we wanted too…" . We are also tired of seeing web designers using web and email hosting as an opportunity to 'RIP-OFF' their customers and turn into a passive income goldmine! That goes for 'domain registration' too…
The platform your site is built on is not important to us, it is more important it achieves what you want and is user-friendly for you to manage moving forward. We have resources in place to work with them all (WordPress, Drupal, Joomla, Adobe Business Catalyst, PrestaShop, Shopify, SquareSpace, etc).
We produce quality websites that fit your objective, are modern (responsive), fresh, easy to use and more importantly easy for you as the business owner to control and update.
Our Head Office is based in Bendigo, Victoria, Australia. We are looking to setting up HUBS in each capital city CBD in Australia.
"So what are you waiting for…Get Online…GO!" – www.getonlinego.com.au